A Clean Start: How to Choose the Right Cleaning Company
When it comes to maintaining a clean and healthy environment, many of us turn to cleaning companies for help. Whether it's your home or office, finding the right cleaning company can make a significant difference in the cleanliness and overall atmosphere of your space. But with so many options out there, how do you choose the right one for your needs? In this post, we'll walk you through the essential steps to ensure you select the perfect cleaning company.
1. Determine Your Cleaning Needs
Before you start your search, it's crucial to understand what your cleaning needs are. Do you need regular home cleaning, deep cleaning, office cleaning, or a specialized service like organization or move-out cleaning? Knowing your needs will help you narrow down your choices and find a company that specializes in the services you require.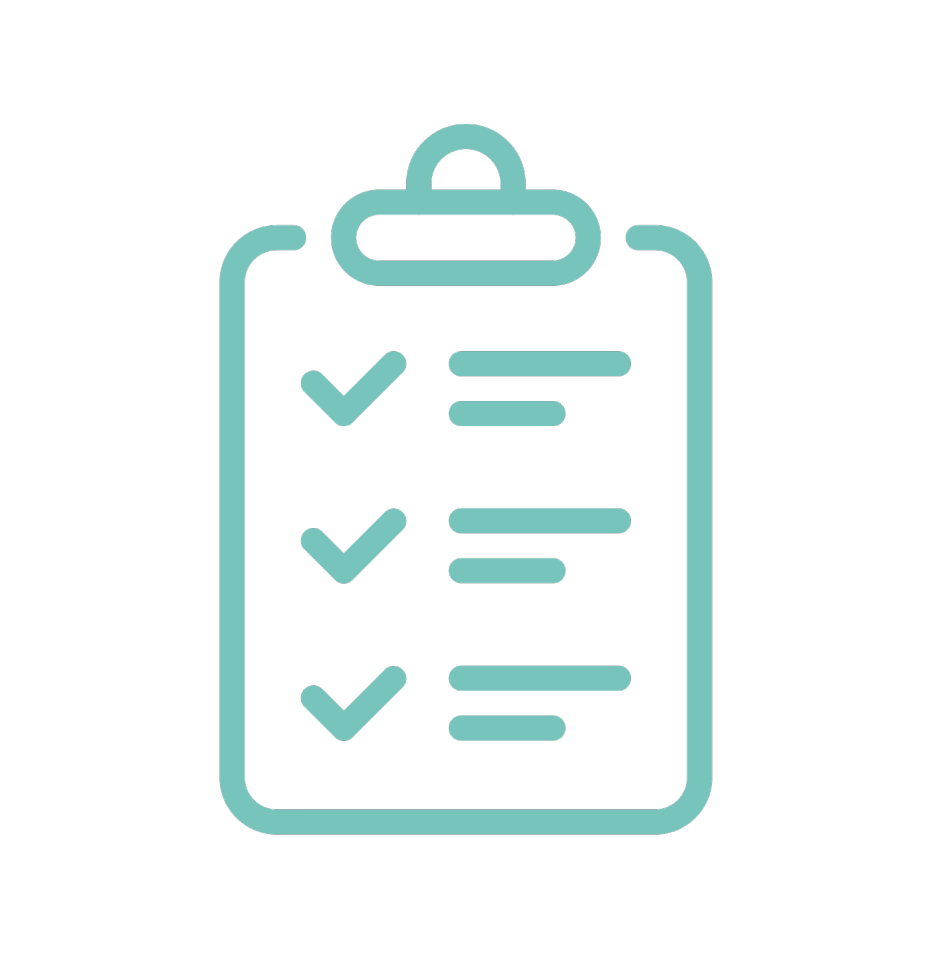 2. Ask for Recommendations
Word of mouth is a powerful tool when it comes to finding reliable services. Ask friends, family, neighbors, or colleagues if they have any recommendations for cleaning companies. Personal referrals often provide valuable insights into a company's reliability, professionalism, and quality of service.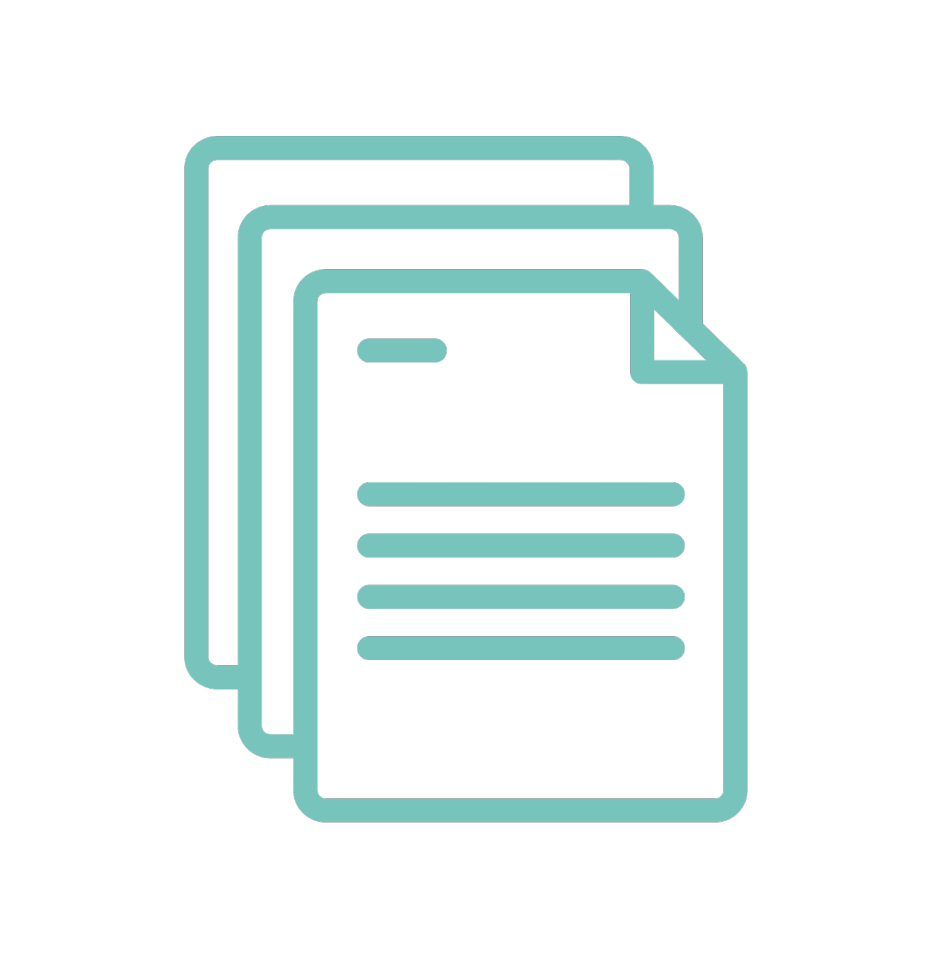 3. Check Online Reviews
Check online reviews on platforms like Google. Reading reviews from past customers can give you a better understanding of a company's reputation and whether they consistently deliver on their promises. Pay attention to both positive and negative feedback to get a balanced view.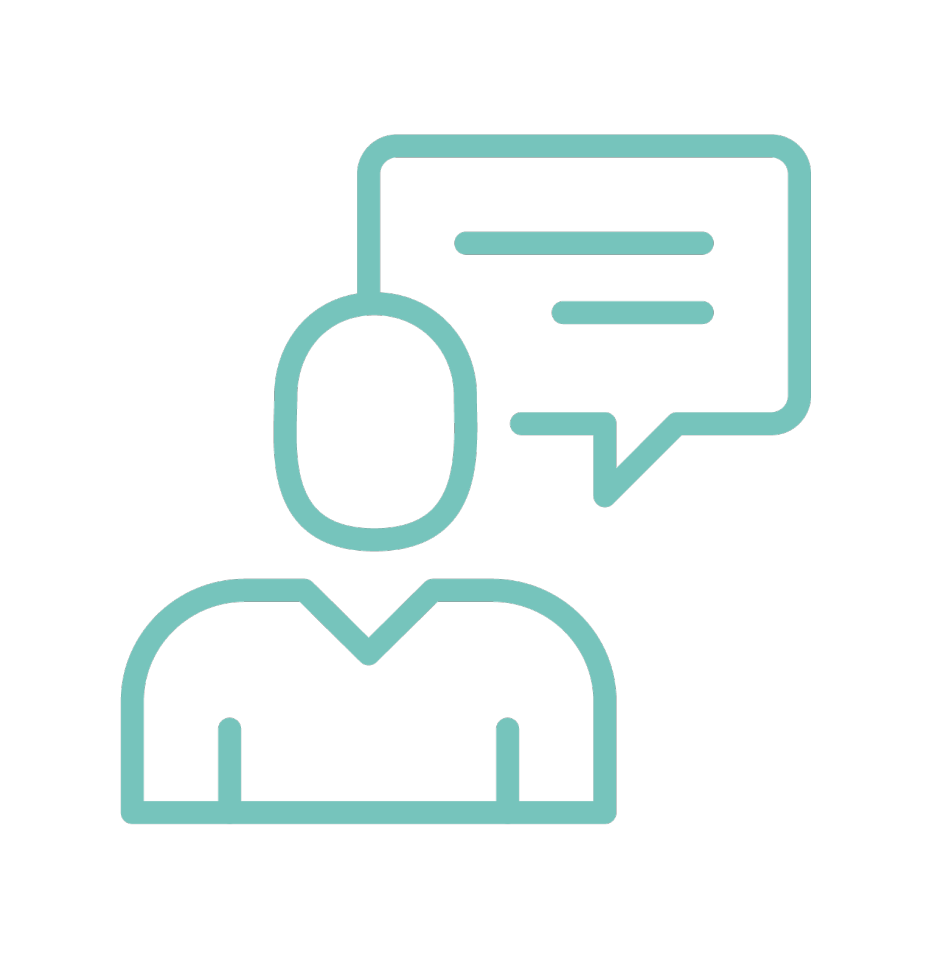 4. Verify Licensing and Insurance
It's crucial to ensure that the cleaning company you choose is licensed and insured. Licensing demonstrates that they meet the necessary legal requirements and protects you and your property in case of accidents or damage during the cleaning process. Don't hesitate to ask the company for proof of insurance.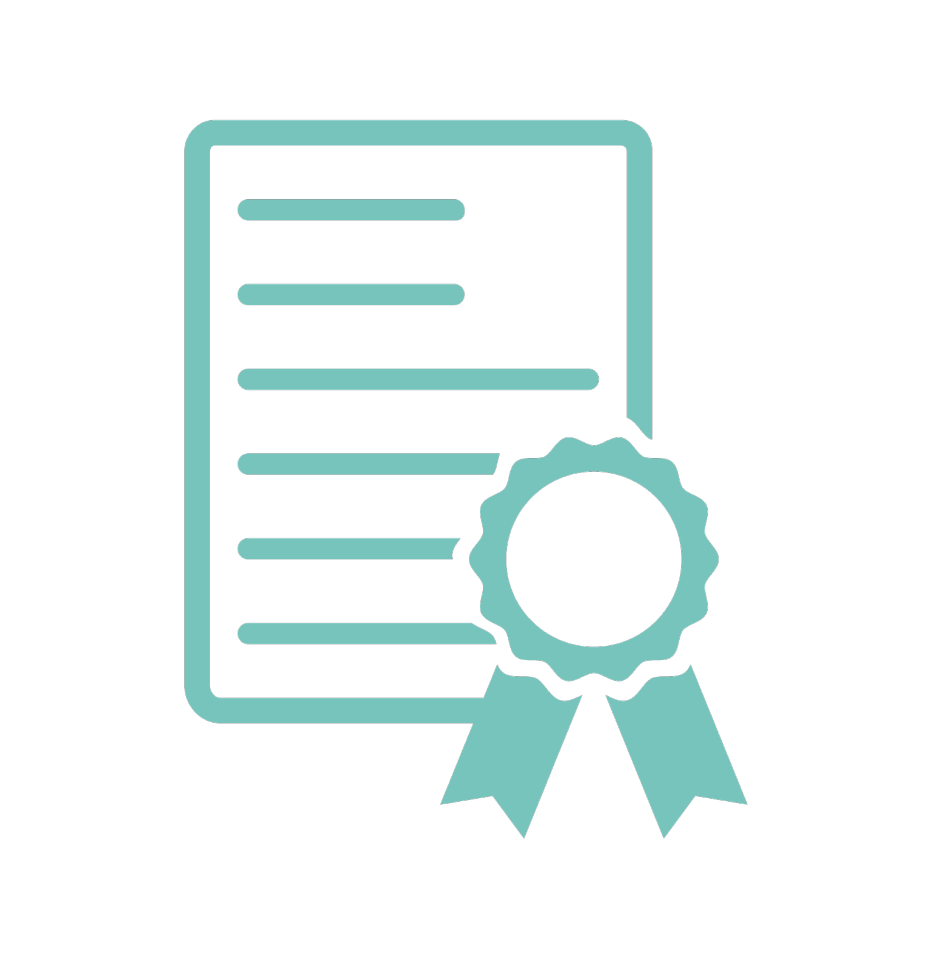 5. Request References
A reputable cleaning company should be able to provide you with references from previous clients. Contact these references to inquire about their experience with the company. Ask questions about the quality of service and professionalism of the cleaning crew.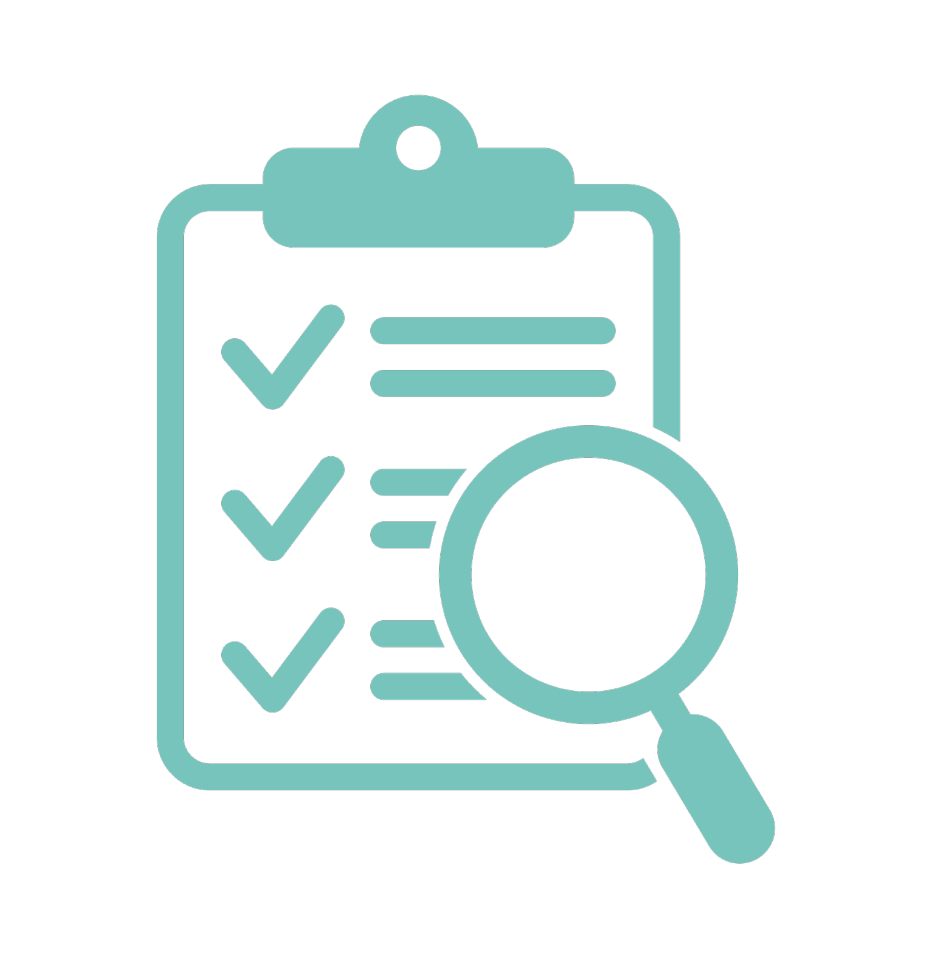 6. Inquire About Cleaning Products and Equipment
If you have specific preferences or concerns regarding cleaning products (such as eco-friendly or allergy-sensitive options), be sure to discuss this with potential cleaning companies. Ask about the types of cleaning products and equipment they use to ensure they align with your needs and values.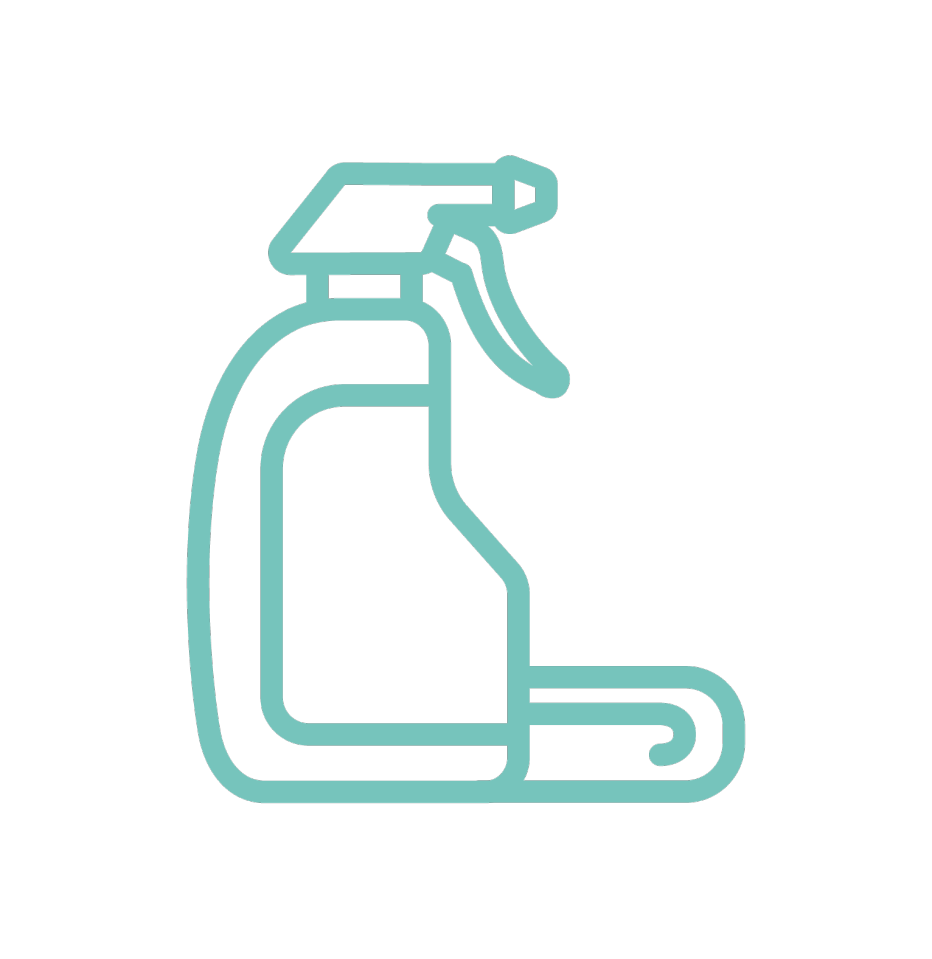 7. Obtain Price Quotes
Get quotes from several cleaning companies before making your decision. A detailed quote should outline the scope of work, the frequency of cleaning, and the cost involved. A professional cleaning company should be able to visit your home or office to provide an accurate estimate.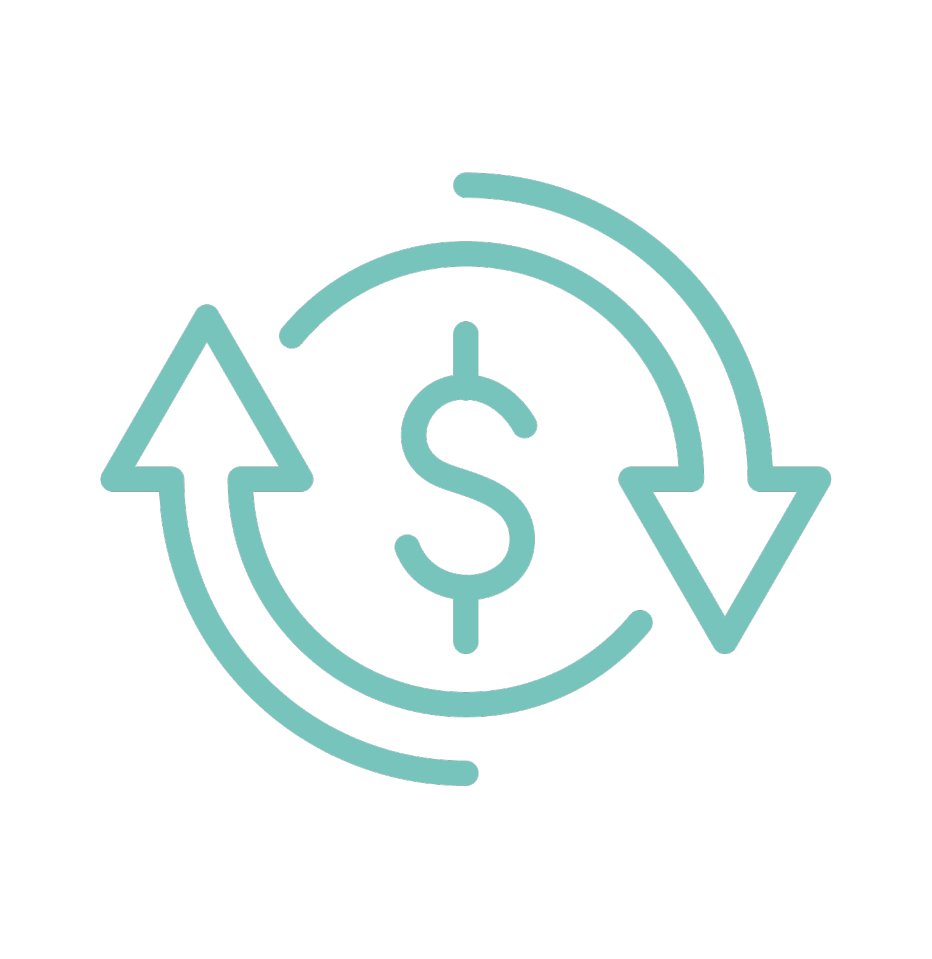 8. Discuss Cleaning Schedules and Flexibility
Consider your scheduling needs. Are you looking for weekly, bi-weekly, monthly, or one-time cleaning services? Discuss your preferred schedule with the cleaning companies and ensure they can accommodate your needs. Additionally, inquire about their flexibility in case you need to make adjustments to your cleaning schedule.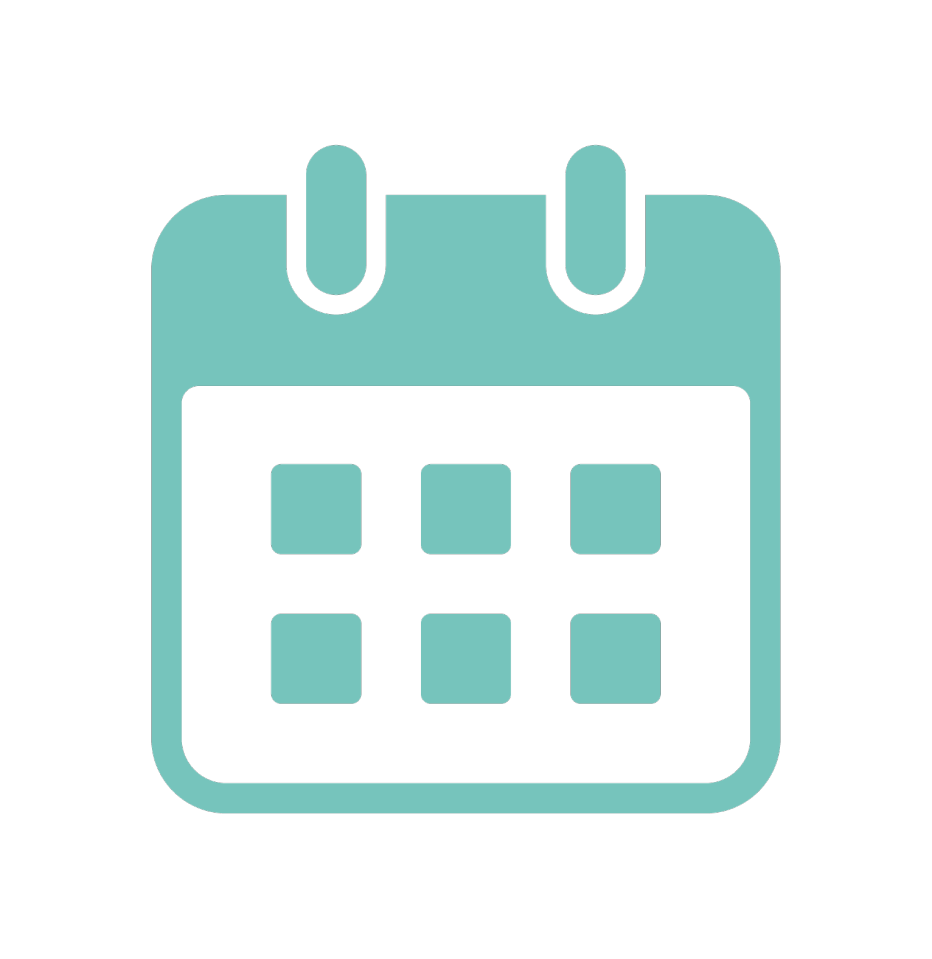 9. Communication and Customer Service
Effective communication is vital when working with a cleaning company. Pay attention to how responsive and attentive the company is during your initial interactions. A company that is responsive and attentive to your needs is more likely to provide a seamless cleaning experience. A good cleaning company should guarantee results.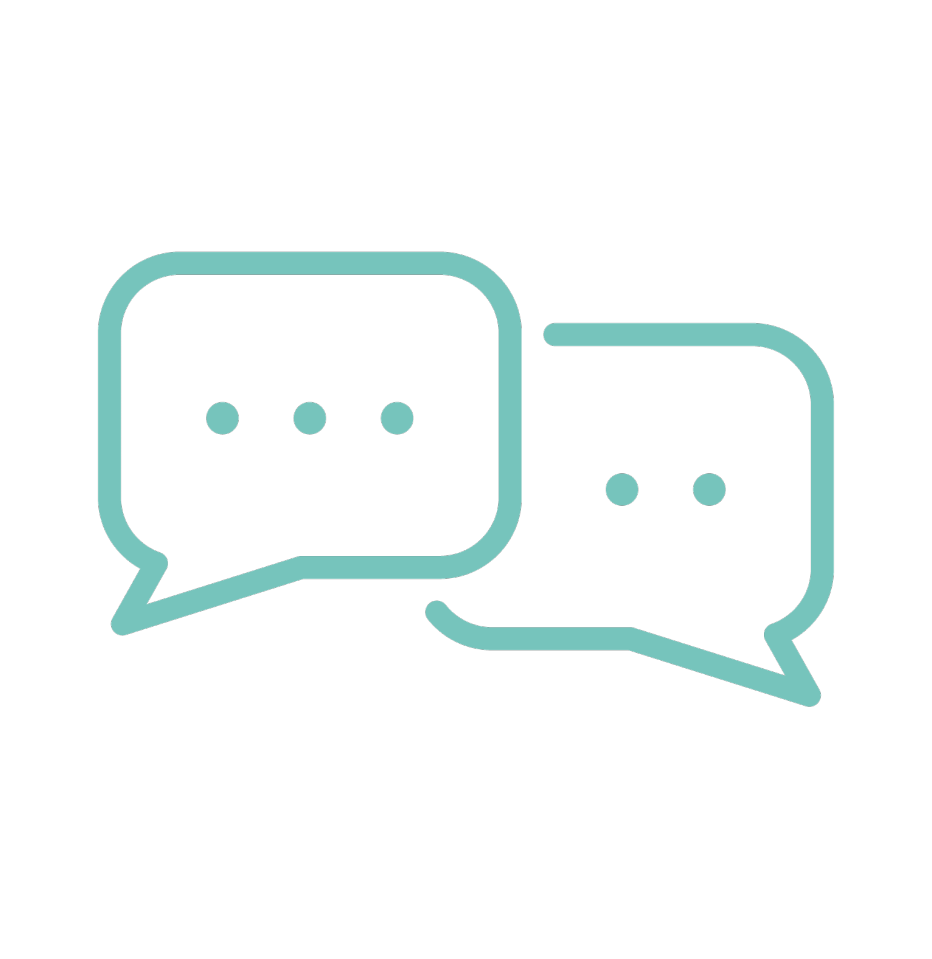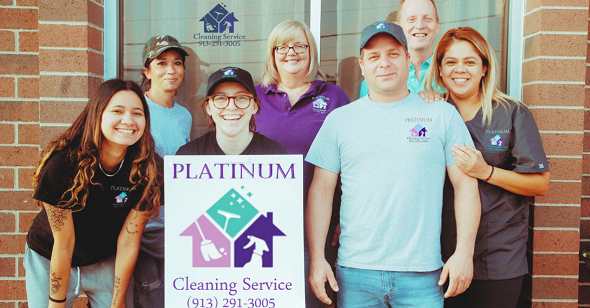 Choosing the right cleaning company may take time and research, but the effort is well worth it to ensure your space remains clean and inviting. By following these steps and considering your specific needs, you'll be well on your way to selecting a cleaning company that meets your expectations and provides a spotless, refreshed environment.