OUR CLEANING SERVICES
Platinum Cleaning is an affordable way to keep your home or business clean, taking that worry and stress out of your life and giving you more time to enjoy your life.
Specializing in Move-In / Move-Out cleaning, Platinum Cleaning has flexible schedules with no contracts. Thorough cleaning and regular upkeep can make the difference when selling your home in this tough market.
With experienced and supervised crews available days, evenings and weekends, Platinum Cleaning works for you on your schedule for office cleaning either before or after your business hours.
What We Do
All services provided can be customized to fit your needs. Generally, a house cleaning will include:
Changing linens and making beds
Baths - vanity, tub, shower, floor
Kitchen - countertops, sink, stove, appliance fronts, microwave (in and out), floor
Floors - vacuuming and mopping of all areas including stairs
Glass Doors - patios and front storm
Dusting - everything and everywhere
All homes are different and special. You tell us what you'd like done.
SATISFACTION GUARANTEED!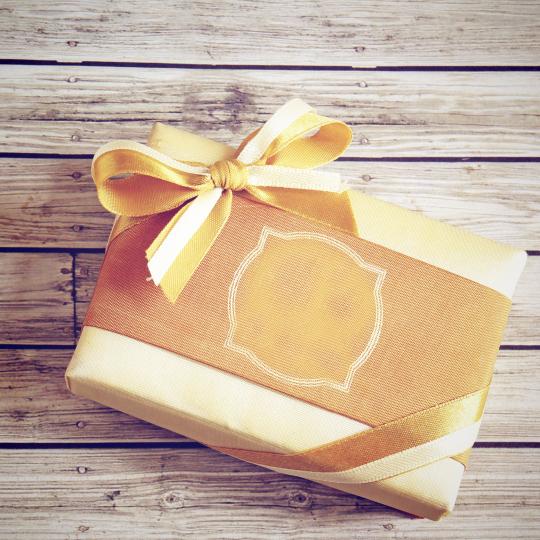 Gift Certificates
A clean house is the perfect gift for any occasion!
Christmas
Birthday
Mother's Day
Anniversary
New Baby
New Home
Wedding