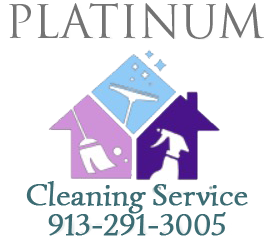 What We Do...
We want to give people more time to do what they enjoy so they can spend less time on the day-to-day chores. No matter the condition of your home, give us a try and you will wonder how you ever lived without us. Weekly, Bi-weekly, and Monthly cleaning schedules are available which gives you the convenience of having your home cleaned on a regular basis and the satisfaction of keeping your home comfortably clean. Custom schedules are available to meet your particular cleaning needs and accommodate your busy schedule. One-time only and will-call cleaning schedule also available.
Our services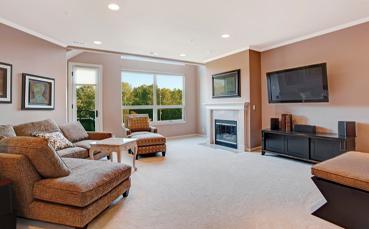 An affordable way to keep your home or business clean
Learn More
Check out what our customer think about our services.
Learn more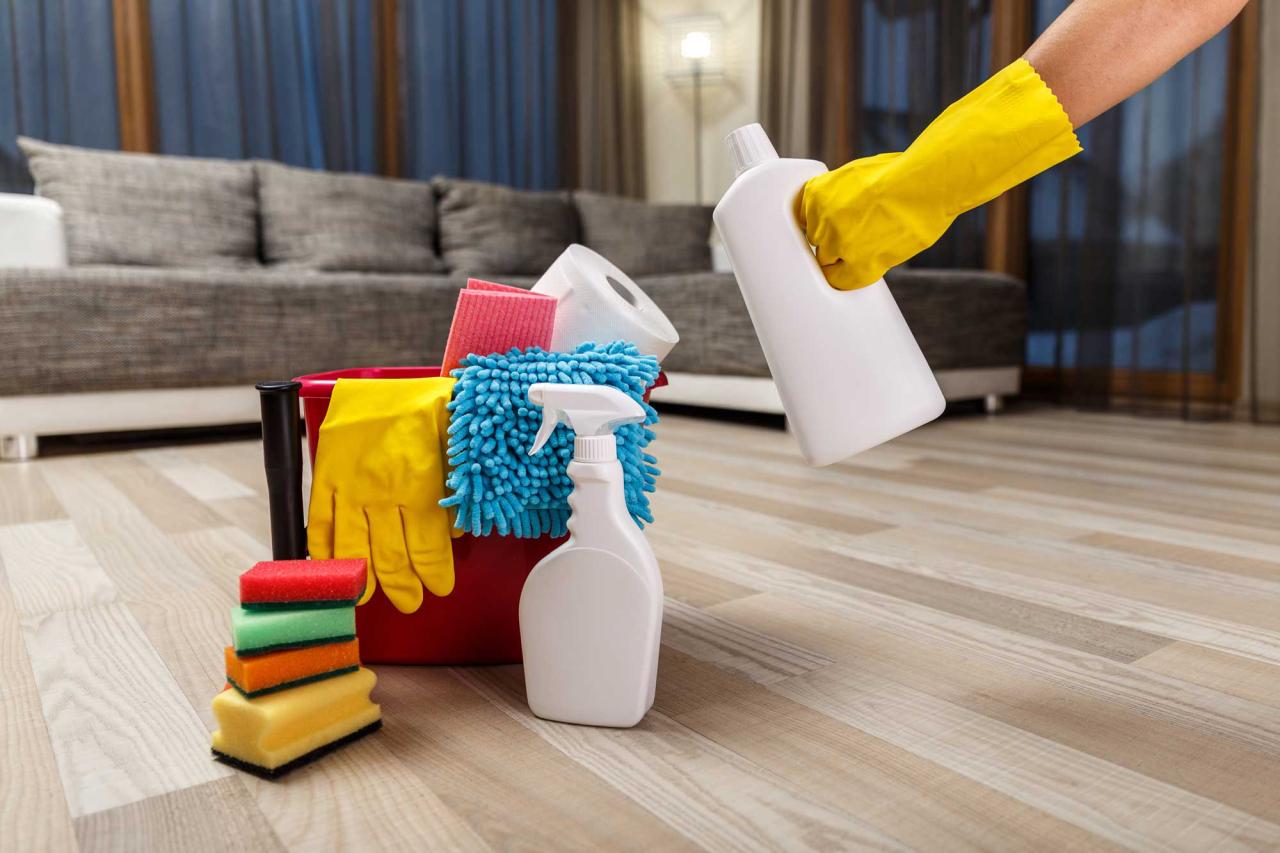 ABOUT US
Thank you for visiting Platinum Cleaning – your best choice for home or commercial cleaning service. Our experienced staff has been serving the area since 1995. We would be pleased to serve you too, whether it is for your apartment, residence, commercial or investment property.
Our company is licensed, insured, and bonded. Your satisfaction is guaranteed!
Call Us Today! - (913) 291-3005
Please contact us anytime! We look forward to hearing from you.